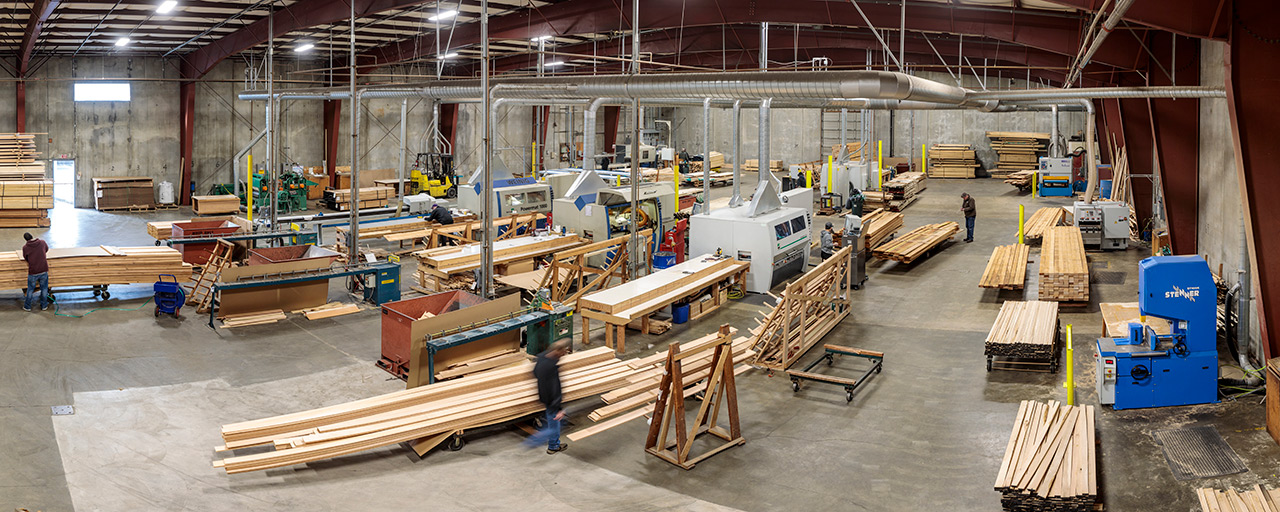 Sales Staff
Trained and eager to help. Our inside and outside sales staff averages 24 years of service.
Inventory
Sizable inventories are stocked to readily fill our customer needs in a timely manner.
Delivery
Four delivery trucks circulating throughout Oregon and Southern Washington on a daily basis.
Non-Stock Items
We can source those "tough to find" items, arrange custom overlays, quote your cut-to-size requirements, or assist you in a myriad of other ways.