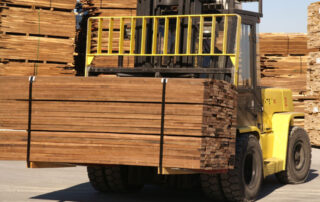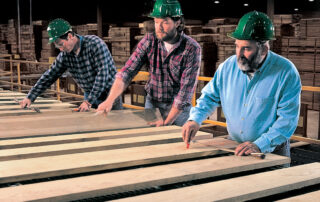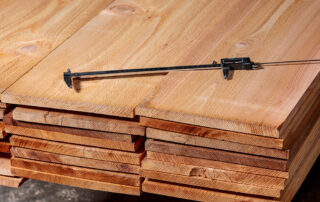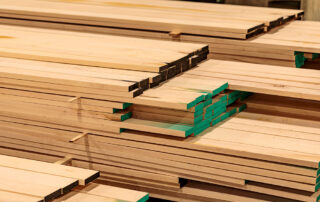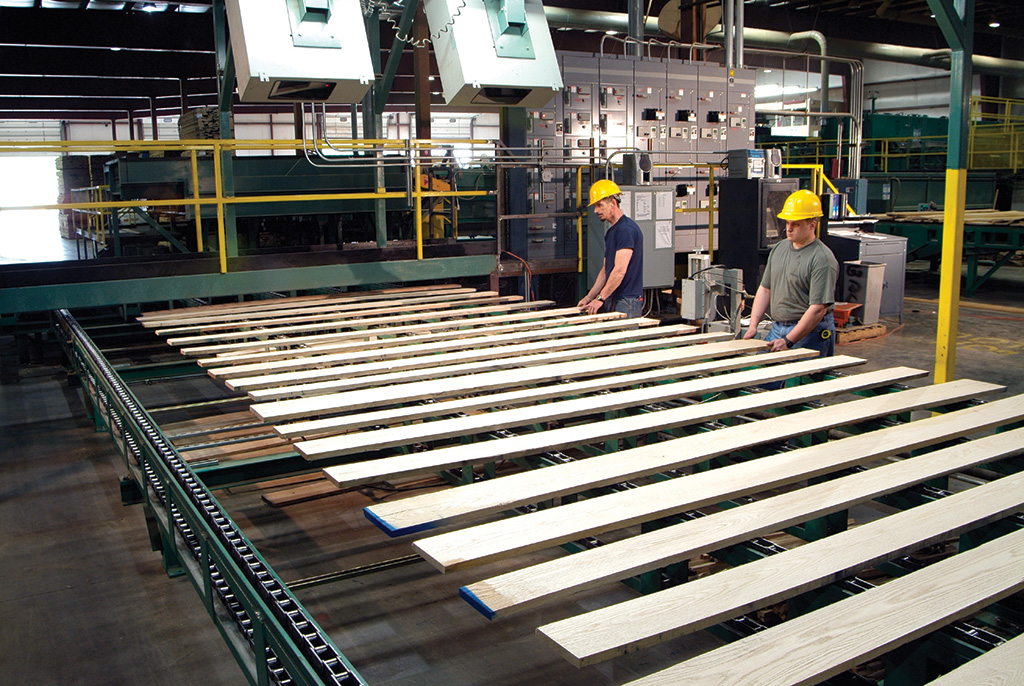 Quality Products. Incomparable Service.
Tree Products Hardwoods was founded in Eugene Oregon in 1978. Since the beginning we have focused on industrial and retail consumers with demands for quality products and incomparable service.
In 2010 Tree Products Hardwoods moved from Eugene to a new Springfield location to better serve our customers and expand our inventory offerings.
In 2014 Tree Products Hardwoods joined Architectural Woods based in Tacoma Washington. This strengthened our inventory position, increased our buying power, and allowed us to expand our offerings to the Oregon and Washington markets we serve.